London - All the peacocks flocked to Florence this week for the opening of Pitti Uomo. Kicking off with an official opening ceremony on January 9, the start of the Italian menswear trade fair 93rd edition also marks the opening of theCamera di Commercio di Firenze 4.0. The renovated premises incorporates new technologies, such as the MyCamera app, to further help simplify the needs of local businesses and will host Pitti Uomo's opening ceremony.
Running from January 9 to 12, Pitti Uomo is set to welcome 1,230 brands this season, including 541 international brands as well as 227 new brands. Divided into 14 sections dedicated to presenting the best of menswear, Pitti Uomo is set to welcome more than 36,000 visitors across the event. Pitti Uomo 93rd edition will give special attention to the rising athleisure trend, as well as more focus on more contemporary and experimental menswear styles and gender-neutral collections.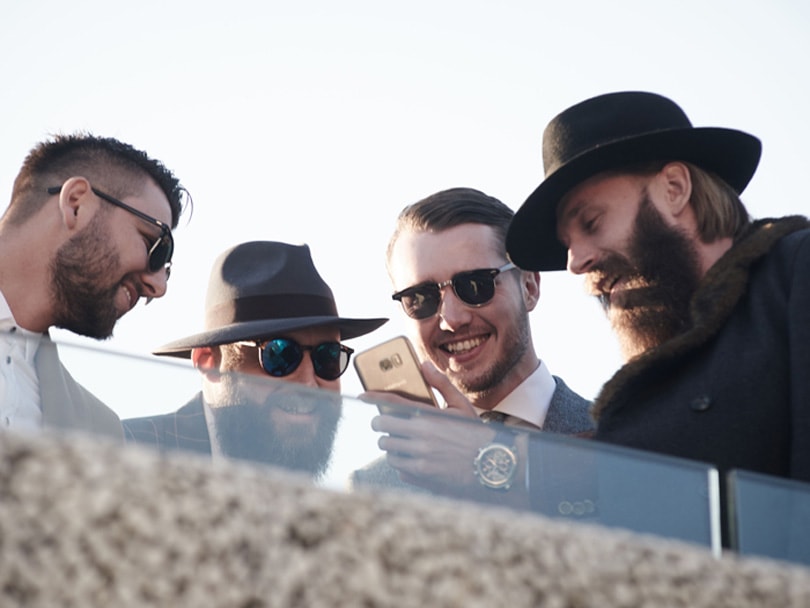 A brief look into the history of Pitti Uomo
Highlights of the menswear trade fair include Karl Lagerfeld's presentation of its new unified men's collection, Paul&Shark and Pepe Jean London's return to Pitti Uomo and the launch of a new partnership between WP Lavori in Corso and DEUS Ex Machina. Other key events to take place during Pitti Uomo are the return of the International Woolmark Prize, the opening of the Gucci Garden and Brooks Brother first-ever fashion show. The global final of the menswear and womenswear International Woolmark Prize is set to take place on January 9 at a closed event in the Stazione Leopolda, whereas Brooks Brothers will mark its 200 year anniversary with its debut fashion show at the Salone dei Cinquecento on January 10.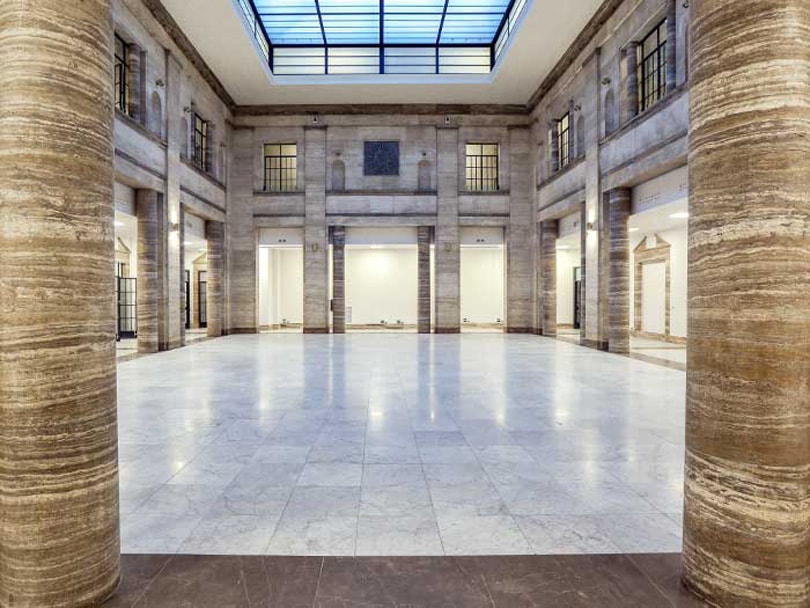 In honor of Pitti Uomo 93rd edition, FashionUnited has listed the Italian menswear trade fair milestones over the years in the timeline below.
Use the arrows to navigate through the events ordered by date or click on a time frame (in the gray bar) to learn more.
This timeline was based on the FU archive, and input from our Italian correspondent.
Photos: Courtesy of Pitti Uomo