Liberty Fairs, the international men's contemporary and lifestyle trade event, is currently going through growing pains. As the retail climate becomes more challenging, vendors are learning to adapt their offerings and are listening more to what consumers want versus just the buyers. Brands like Cockpit, famous for designing the jackets for "Top Gun", have begun introducing new offerings, like seersucker camouflage jackets and chambray jackets with nautical buttons, that the brand's vice president, Jacky Clyman, described to FashionUnited as "Not quite a blazer, but close."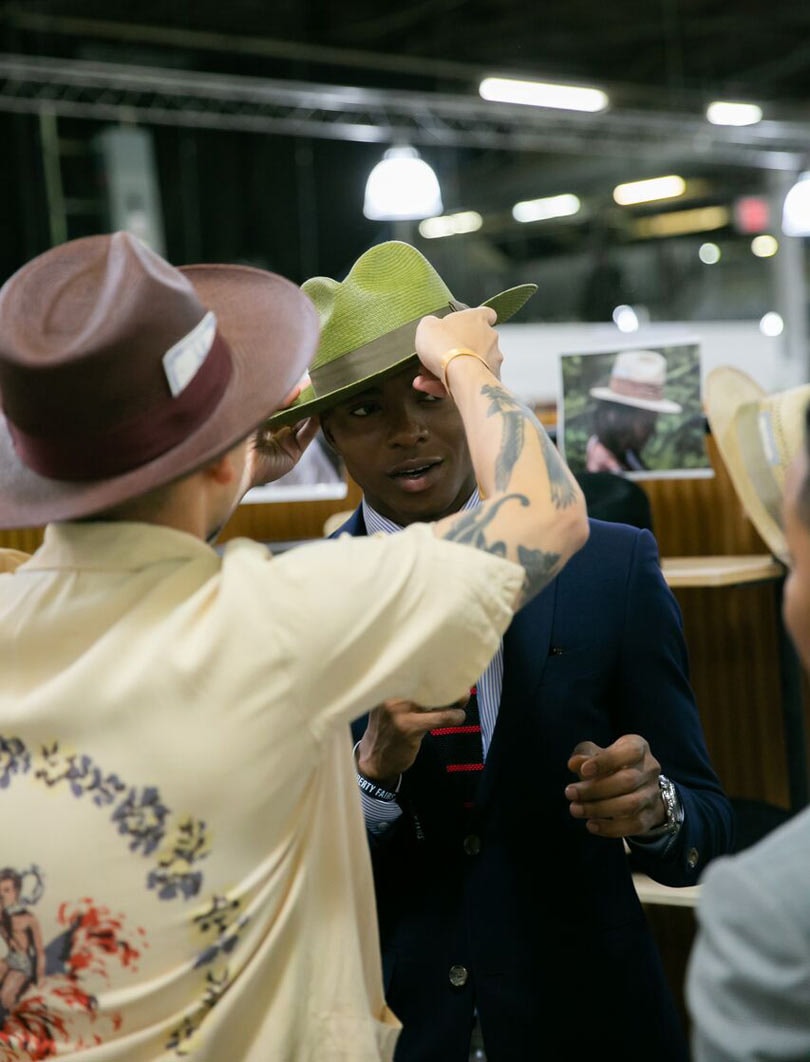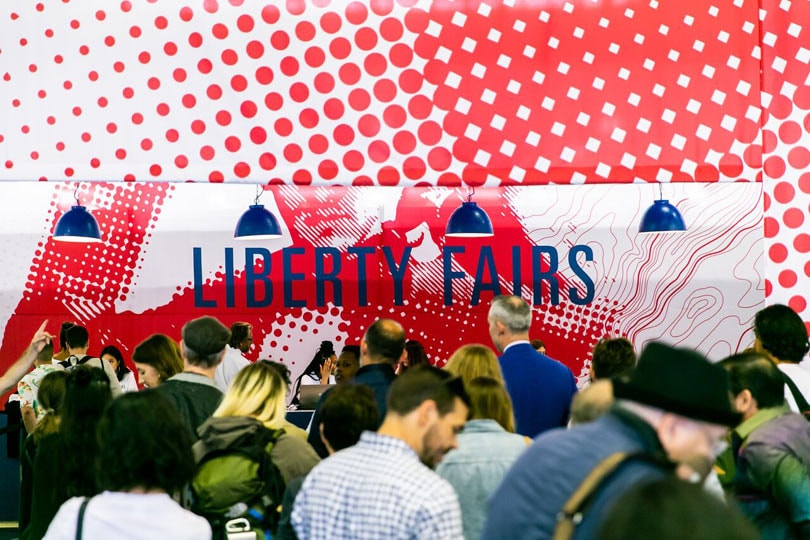 She also told FashionUnited the most important thing they've done this season was "Find the lightest, of lightest, of lightest distressed suede that we call featherweight. We've also come out with our varsity looks, and typical military looks."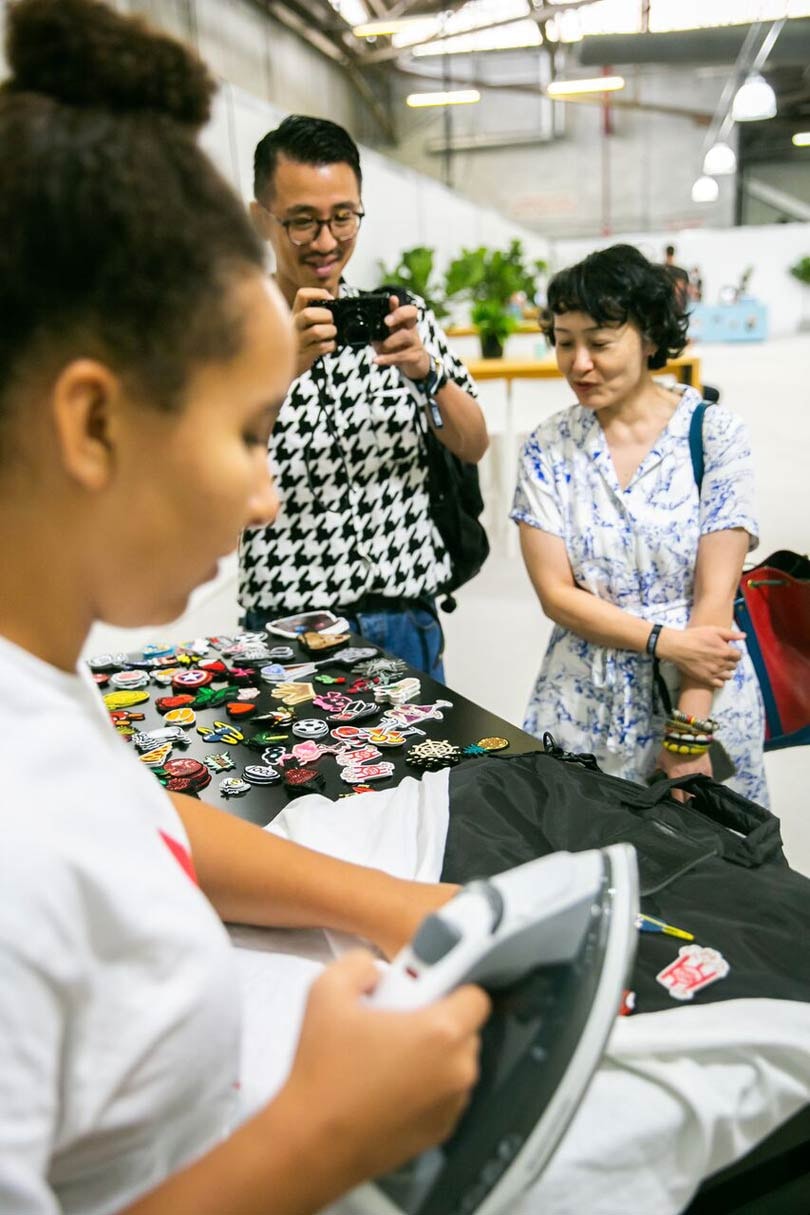 Brands are rethinking strategy at the trade shows
As Clyman added, "We don't go with trends we start trends. We are the ones who made flight jackets part of a men's wardrobe. In a year, we expect to see more men wearing seersucker as outerwear versus just suiting."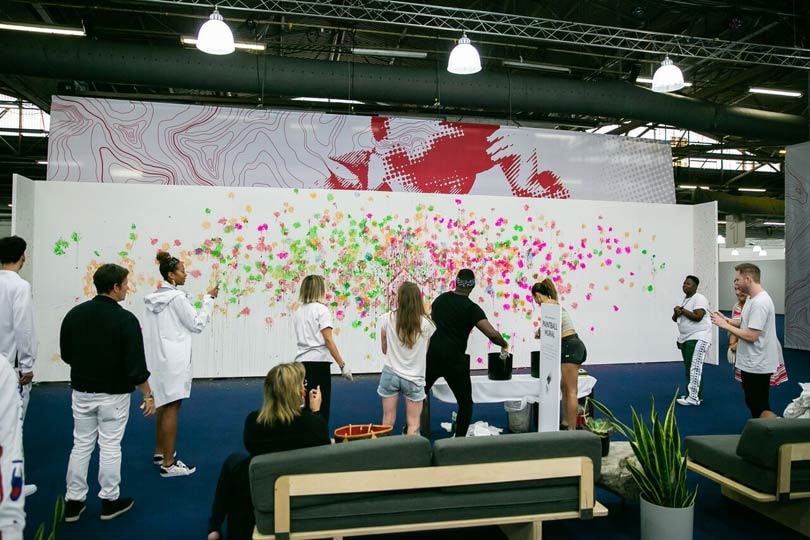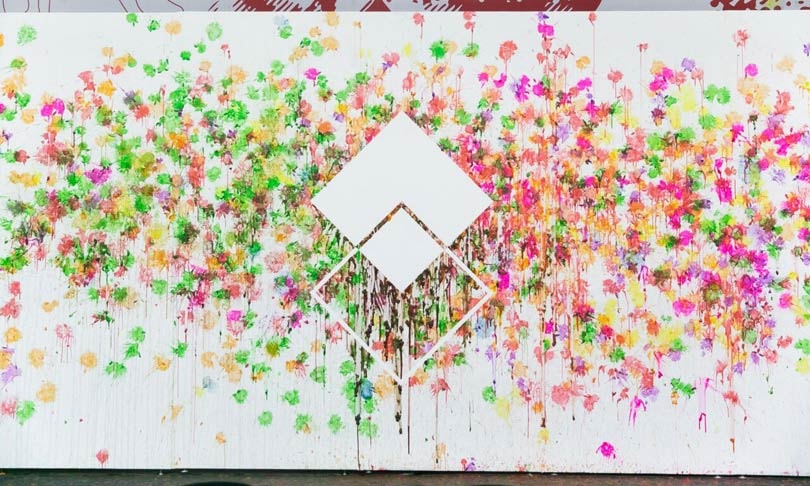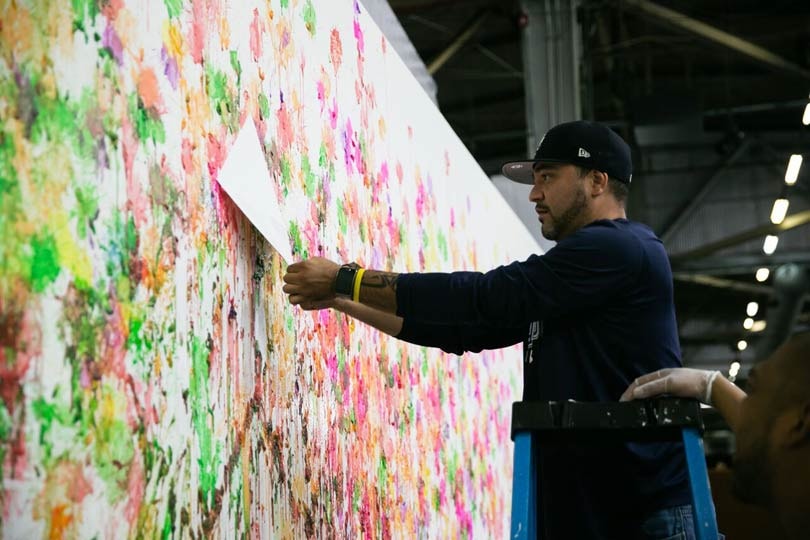 New product has also become a key part of Liberty Fairs as they work to bring in a new vendors in a market where many people are reluctant to launch new brands. George Crichlow, founder of Kynsho, a men's accessory company focused on cowls, launched just this season and came to Liberty Fairs to debut his line.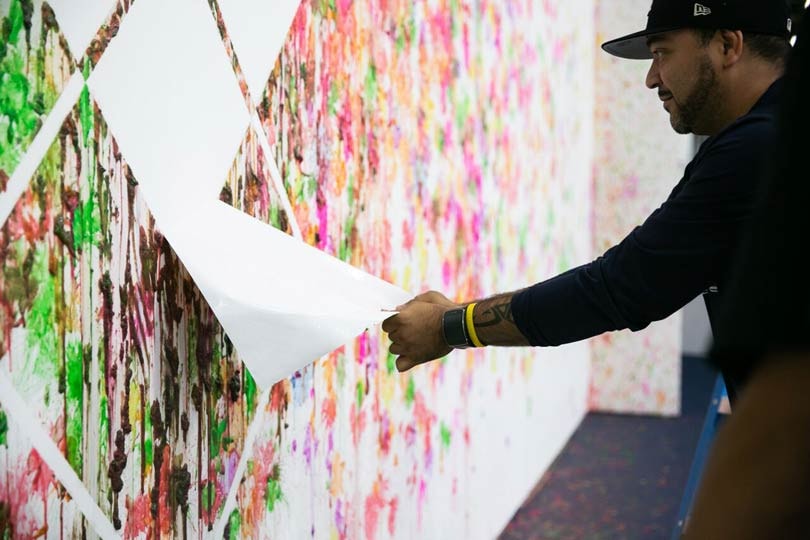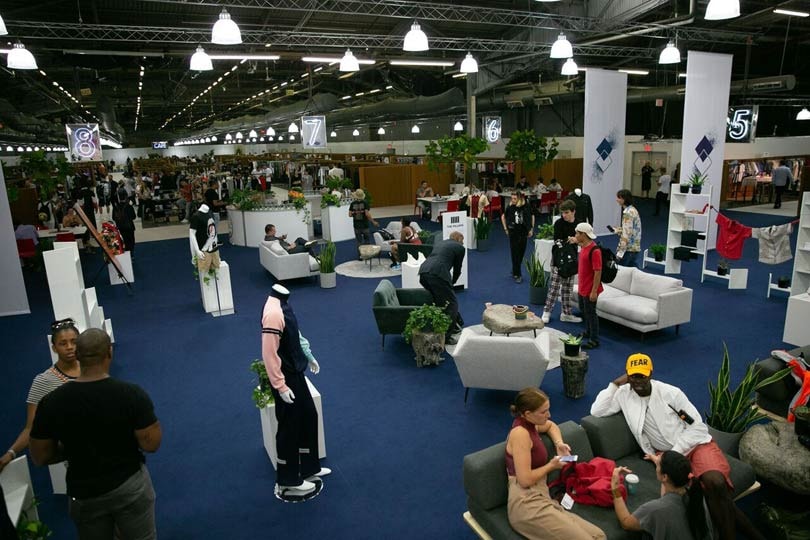 "I chose to show at Liberty Fairs because they have like minded brands and upscale boutiques attending who fit the type of person who I am and the type of person I see this for," Crichlow told FashionUnited. "It's an investment, but I thought it would be a good start."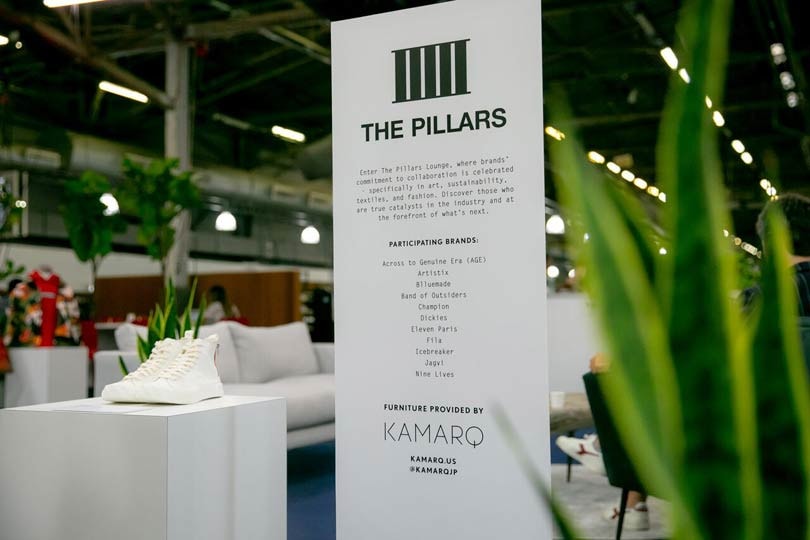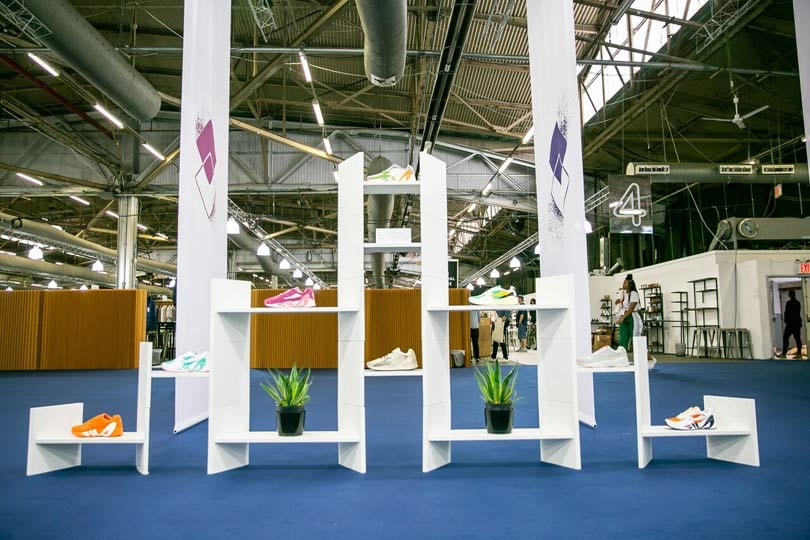 Even longstanding brands like Timberland have arrived at the trade shows fresh with new offerings. "New for this season, we have expanded on fleece and T-shirts. Our fleece wear category is more segmented to accommodate both high and low retailers. We've also gone more trend driven with water repellant tracksuits," explained Robert Babigian, account executive for Timberland's key accounts of apparel.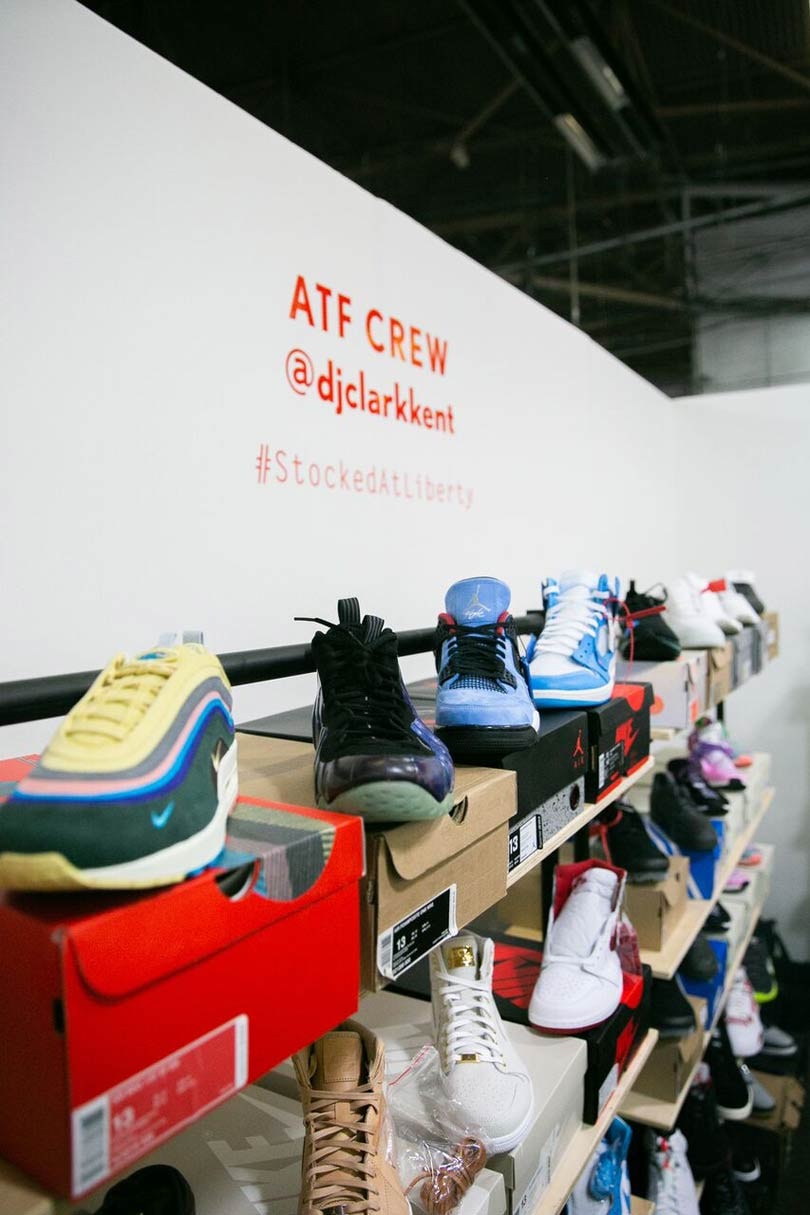 One of the main things the brand is working on right now is creating something new for the younger customer, while still trying to retain the brand DNA and core offerings for their long-time customers. Coincidentally, retro pieces are trending well right now, which has been great for the brand's business. Color blocking has been really big for them, in addition to logo merchandise.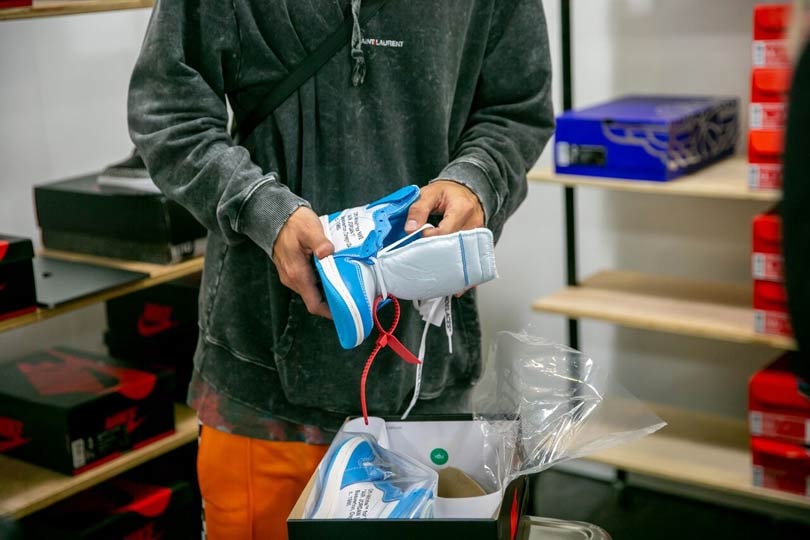 "We're looking to really focus on archival pieces because retro is trending so well," Babigian said to FashionUnited. "In addition, we're also focusing on hiking and outdoors pieces. We are working on also mixing and matching our logo to appeal to different channels because we have a brand that appeals to different consumer sets."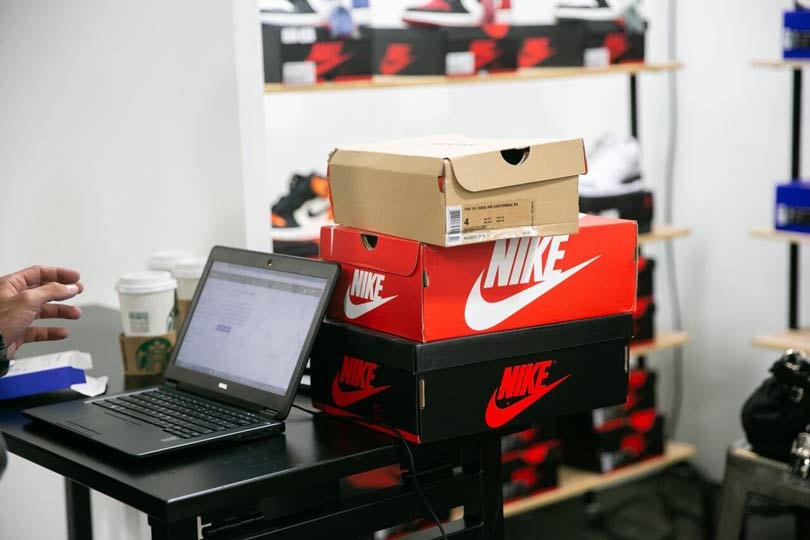 Given the current economic factors affecting the United States, some brands have also brought prices down to make them more accessible to consumers. Levi's Skateboarding, a subsidiary of Levi's focused on skate wear, brought the prices on their bottoms down to 69 dollars and 50 cents from 80 dollars because they realized skate kids weren't spending 80 dollars on pants. However, many of their customers are still older.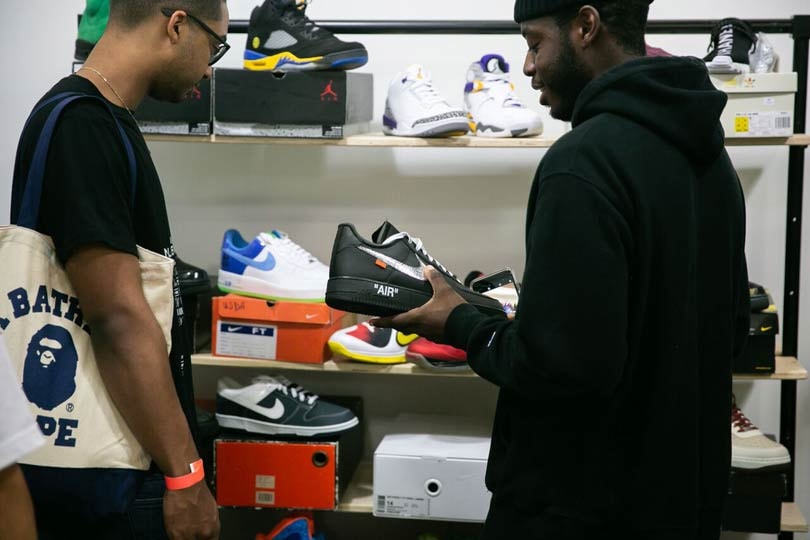 "Young customers don't understand that buying a pair of 30 dollar Dickies means they are going to fall apart in a month, whereas these are going to last forever," said Drew Ligget, president of Indian Summer Agency, the sales and marketing agency that represents Levi's Skateboarding. "These pants are practically bomb proof. We are working on bringing the younger customer in the mix through events and partnerships, but for the most part we have guys age 25 to 35 with more disposable income shopping us."

While the trade show circuit is still figuring itself out in this new era of retail, brands are trying to steer their ships in a new direction. New brands are also still popping up, and are trying to find success in this temperamental time for apparel. By the looks of it, there is hope yet, and retail will still triumph.

photos: courtesy of Liberty Fairs