Under Armour has seemed to maintain a strong brand presence through its sports apparel in an age of digital influence and retail decline. The company, faced with the same pressures as various big retailers, continues to move forward by creating and implemented long term growth objectives along with management and reporting changes.
The company just announced various strategic changes in its main team for an overall more efficient strategy. "As part of the restructuring we initiated this summer that integrates technology across our core business—connected fitness digital product, digital engineering and digital media— will now all report directly to me. This integration significantly enhances our ability to engage consumers with elevated experiences, premium products and personalized services," said Paul Fipps, chief technology officer in a statement.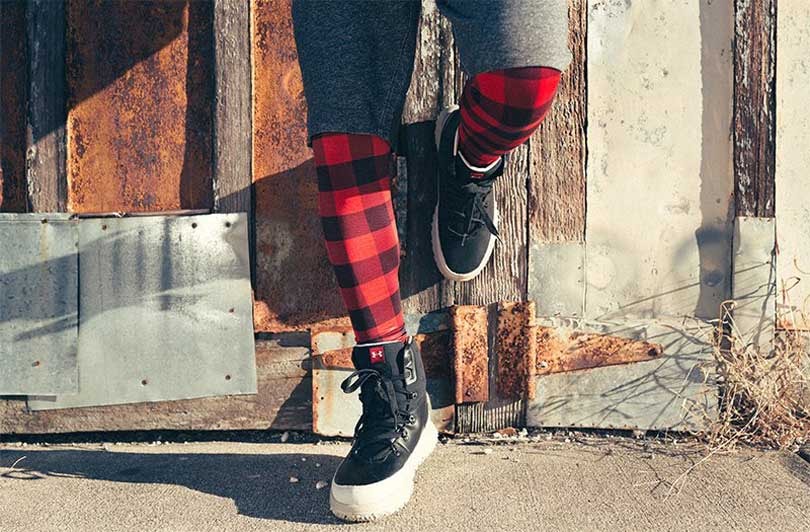 Under Armour also recently appointed a new senior vice president for digital product Michael La Guardia. He will join the team reporting to Fipps in his everyday role. Prior to his new position, La Guardia worked with AOL/Netscape and was also head of product for Yahoo! Finance and Sports. His responsibilities include leading the strategy for digital product development as well as working with marketing, design, and executive management partners to create successful digital products. He will be based in the company's San Francisco office and will officially join the team on January 8.
Under Armour appoints new senior vice president for digital and CFO
The two-cofounders of MyFitnessPal, Mike Lee and Albert Lee, have alternatively decided to leave the company in January as well. The two, after having worked with the company post-acquisition, will be moving towards their next venture. "We're appreciative of the nearly three years that Mike and Al have fully and generously served at Under Armour following the acquisition in early 2015," Fipps said in a statement. "During this time, their leadership, partnership and vision have made a significant contribution to ensuring that Under Armour's digital business is in the best position for success."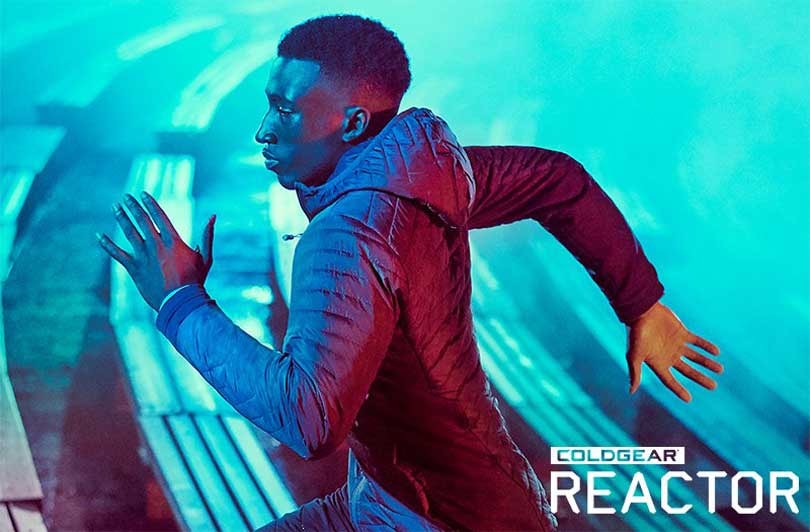 The sportswear and performance label also named a new chief financial officer. David Bergman will take over the position. He served as acting CFO since February of this year. He will report to Kevin Plank and his responsibilities include accounting, finance, insurance, investor relations, and more. Within his time at the company, Berman helming various senior management roles in finance and accounting departments. In moving into an official position as CFO, he will continue to handle all financial duties.
With these changes, it seems that Under Armour is undergoing some key executive changes. While the MyFitnessPal co-founders may be leaving in the next month, two more additions are helping to step up and make moves within the company. With executive and head changes, sometimes companies can fall short or build towards an even stronger business. It'll be interesting to see how 2018 fares for the iconic sports brand.
Photos: Under Armour