Danielle Wightman-Stone

|
Supermodel Heidi Klum will unveil her highly anticipated collaboration with discount supermarket Lidl at New York Fashion Week next month.
The collaboration was announced at the beginning of June and Lidl has confirmed that it will showcase the debut Esmara by Heidi Klum collection and its #LetsWow fashion campaign at a preview event on September 7 in New York City, ahead of its global launch in-store on September 18.
Ryan McDonnell, commercial director, Lidl UK said: "Working alongside Heidi Klum, a highly successful and creative designer, we are bringing affordable fashion to the forefront. The #LetsWow concept is all about surprising our customers with a trend-led fashion collection at highly competitive prices."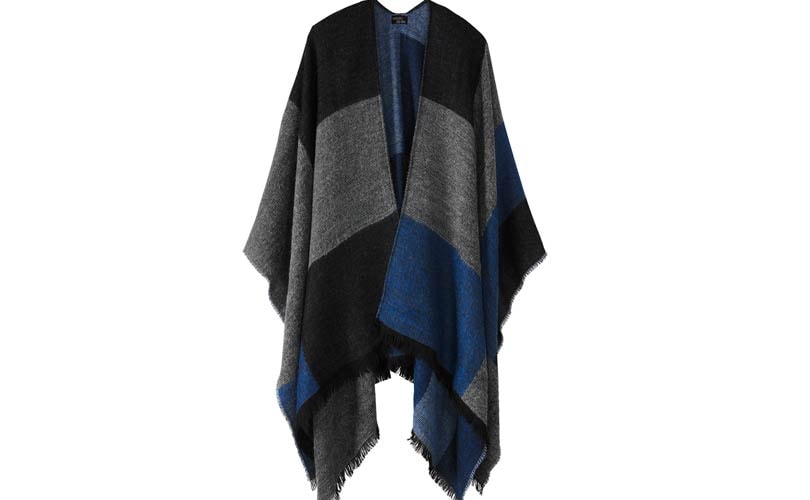 First look at Heidi Klum's fashion collaboration with Lidl
For her debut collection, Klum has taken "Heidi and the city" as her theme, with the 18-piece collection drawing inspiration from the supermodel's favourite city New York. The collection aims to offer wardrobe staples with statement prints and modern detailing, according to the supermarket, and will include a leopard print blazer, delicate tops, bomber jackets, super-skinny jeans, and suede and leather biker jackets.
The range features a colour palette including black, warm cognac and vibrant blue, while fabrics such as suede, leather and lace feature throughout, with the leopard print detailing and the suede bomber jacket standing out as highlights.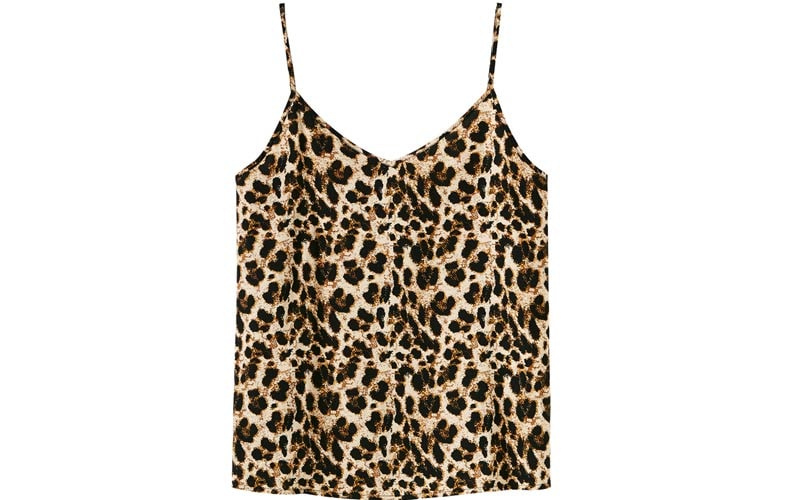 "I wanted to create fashion with a wow effect that is easy to combine and makes every woman look fantastic – and all at an unbeatable price," said Heidi Klum.
The collection, which launches in 670 Lidl UK stores on September 18, as well as international across 28 countries in more than 10,000 stores aims to offer women "perfect day-to-evening looks" at affordable prices. The Esmara by Heidi Klum collection will range in price from 6.99 pounds to 49.99 pounds and will be available in European sizes 36-44 (UK 8-16).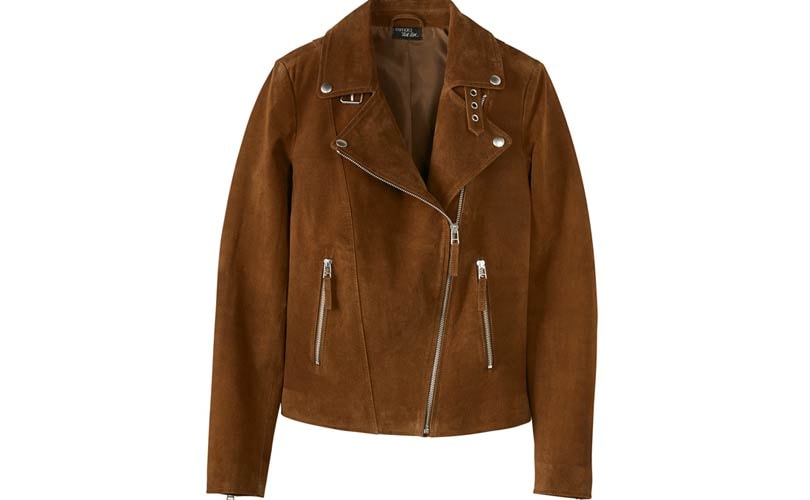 To build on the anticipation the #LetsWow campaign, which Lidl is stating is more than just a hashtag but a movement, will feature its own countdown website letswow.com to inspire women. The campaign features video and imagery shot by British photographer Rankin.
Images: courtesy of Esmara by Heidi Klum available at Lidl