Serena Williams has debuted a direct-to-consumer collection that offers fans sports and evening wear at accessible prices.
The collection titled 'S', features 12 items - including t-shirts, dresses, jackets, and underwear. Additional pieces are set to be released through the summer and fall. The items, which are labeled as being "Inspired by femininity and strength," range from 15 to 215 USD.
"My designs are inspired by strong, sexy, sophisticated, sassy, sure, smart, stylish, silly, and spontaneous women who are living their best lives, or making it up as they go—kinda like me," she said in a statement on her website. "Every woman's success should be an inspiration to another. We're strongest when we cheer each other on. I dedicate this collection to everyone who's ready to rep their S."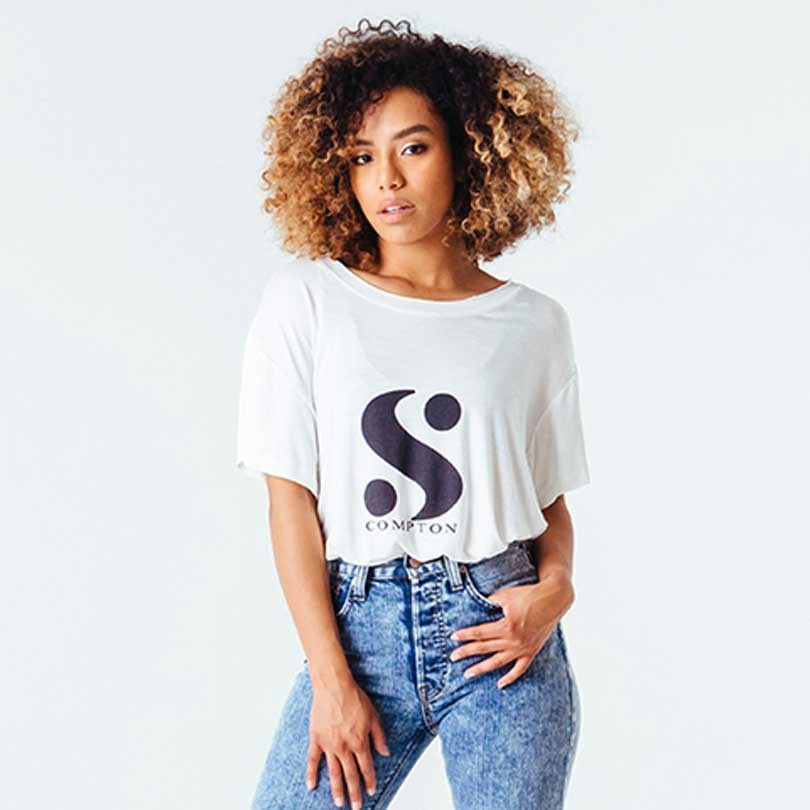 The star's love of fashion dates back to 1999, when she attended the Art Institute of Fort Lauderdale to study fashion design. She previously joined forces with Nike and the Home Shopping Network to endorse products. This time, rather than team with a retailer or brand, the tennis pro has made the clothing accessible via her website SerenaWilliams.com.
To mark the release, Williams took to Instagram to share an encouraging message with fans, where she opened up about deciding to make her mark on the fashion world.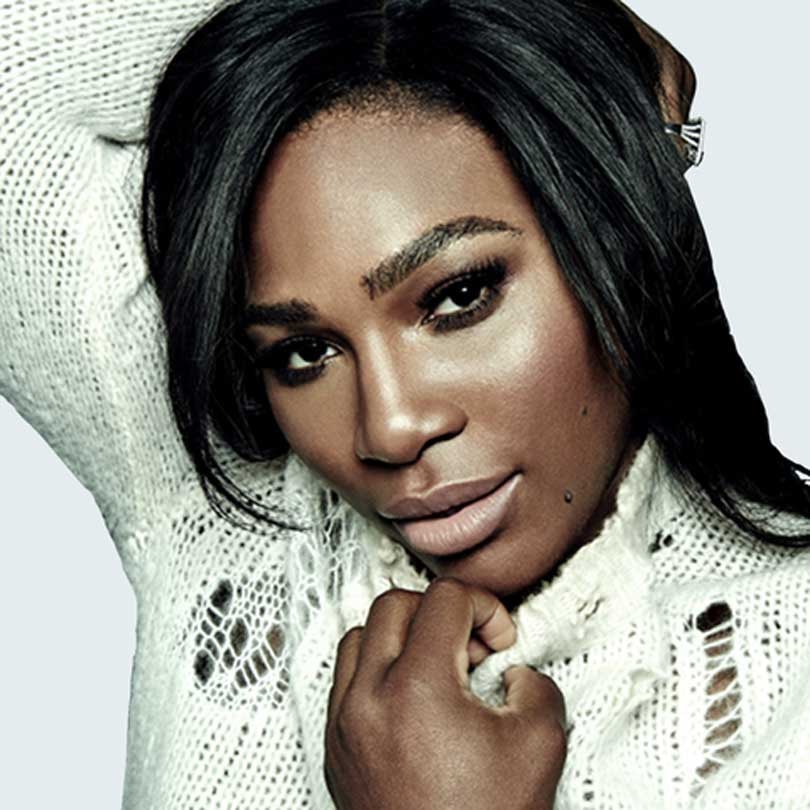 "They say life is about timing," she captioned an image of herself sporting pieces from the line. "I learned this lesson at age 18, when I chose to play a light tennis schedule because I wanted to go to fashion school. Some criticized my decision, but I knew I had two loves--tennis and fashion--and had to find a way to make them coexist. After 15 years of false starts, and people in fashion telling me 'no,' it only drove me to work harder. As a result, I discovered what it meant to invest in myself, and I allowed that belief in myself to drive me to reach my dream.

"Today, I am proud to launch @serena , my own online shop. Never stop believing in yourself, you're worth it. #BeSeenBeHeard."

S can be purchased at serenawilliams.com.

Photos: www.SerenaWillaims.com