London - Luxury fashion house Gucci has teamed up with Dapper Dan to open a studio atelier in Harlem. The new studio atelier pays homage to the couturier's original shop, Dapper Dan's Boutique, but features a contemporary interpretation for a new generation.
The new atelier opening comes twenty-five years after the closing of Dapper Dan's original boutique in 1992. Customers now have the opportunity of ordering bespoke Dapper Dan of Harlem garments, which will be made by Dapper 'Dap' Dan, using Gucci raw materials, fabrics, prints, embroidered patches, and hardware. All custom-made items will be exclusively sold at the new atelier on Lenox Avenue, which is set to open "by appointment only" from January 2018.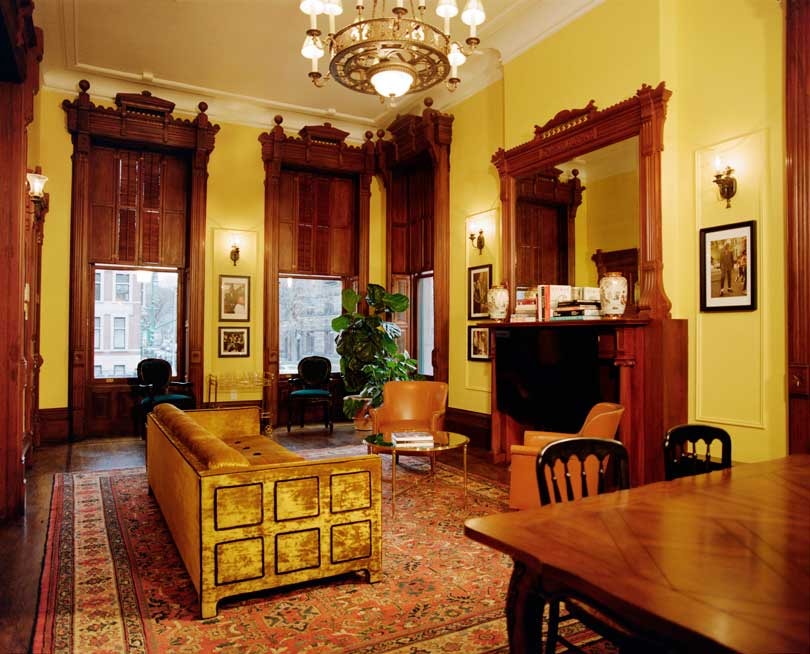 "Everyone paid homage to Dapper Dan, but no one ever paid him," said Dapper Dan. "The people have spoken and Gucci has listened. Nothing has been more significant in the Harlem cultural scene than Alessandro and Gucci coming to Harlem and partnering with Dapper Dan." In addition to launching this Harlem project, Gucci has also partnered with Dapper Dan for a unique capsule, which is set to be part of Gucci's Fall 2018 collection and will launch in Gucci stores around the world.
The new atelier spans approximately 4,700 square foot and is housed in a historic brownstone, featuring and includes an on-site production area. The interior of the atelier features velvet partitions, cherry red boiserie wall panels and white decorative tin ceiling throughout the ground floor. All rooms feature a combination of leather and wood vintage furniture piece.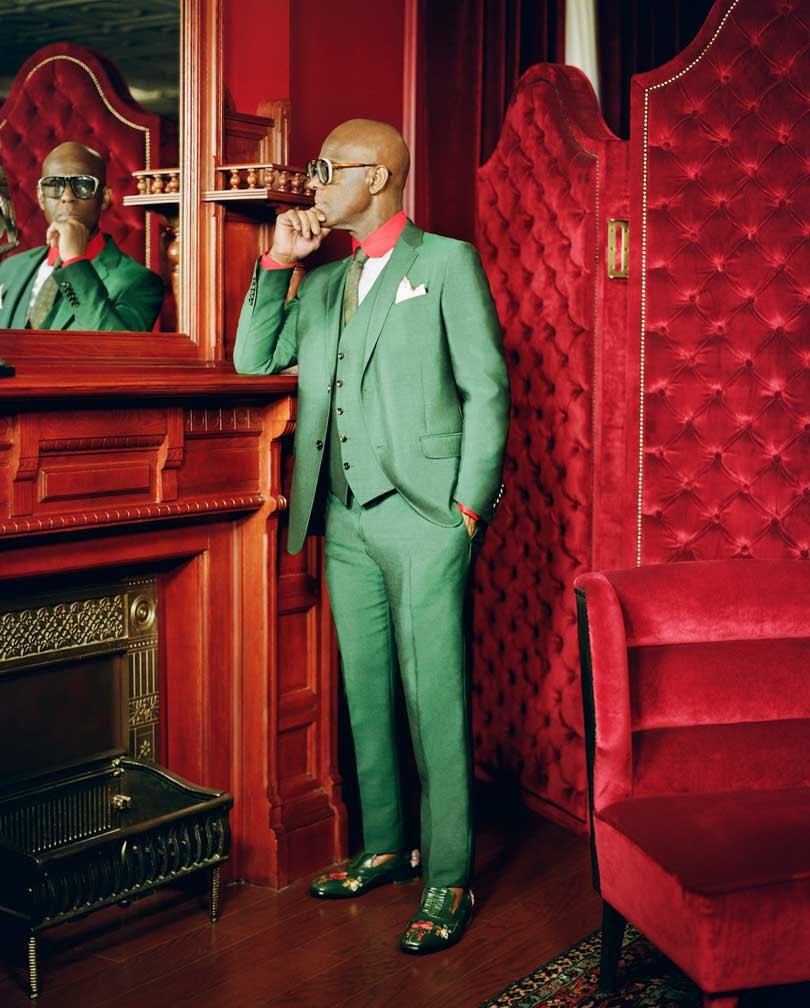 The parlor floor is accessible through a separate entrance via a brownstone staircase and other historical detail elements, such as crown moldings, decorative millwork, and pocket doors have been left intact. Archival photographs from Dap's heyday have been used to decorate the walls throughout. The atelier's custom design references both Gucci's Creative Director Alessandro Michele aesthetic as well as the rich sartorial heritage of Harlem that was embodied by Dap's original location.
Photos by Renell Medrano